School Events, Proms, Staff Parties, and More
No School Event is Ever Complete Without a Photo Booth!
Photo Booth Rentals for School Events
Let us help you make your next school event a fun and memorable day for your students, faculty and staff with our awesome photo booth rental services! We offer a modern, unique and customized photo booth experience with all of the needed features to make your event a success. What type of event are you planning?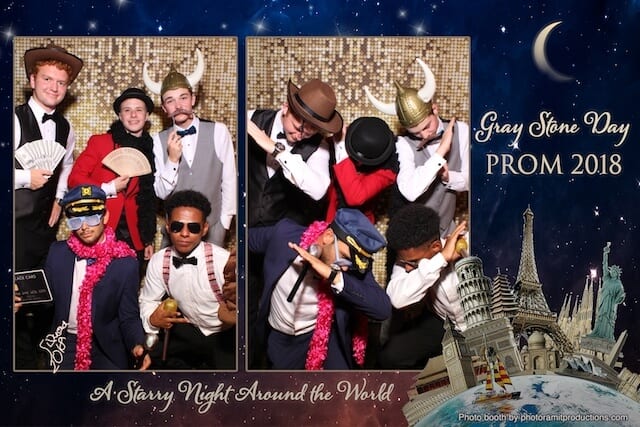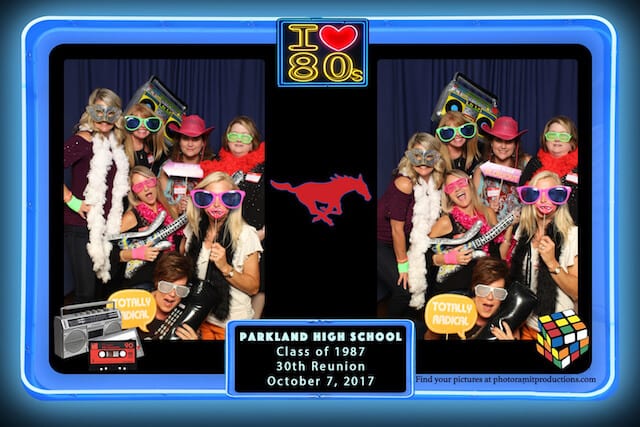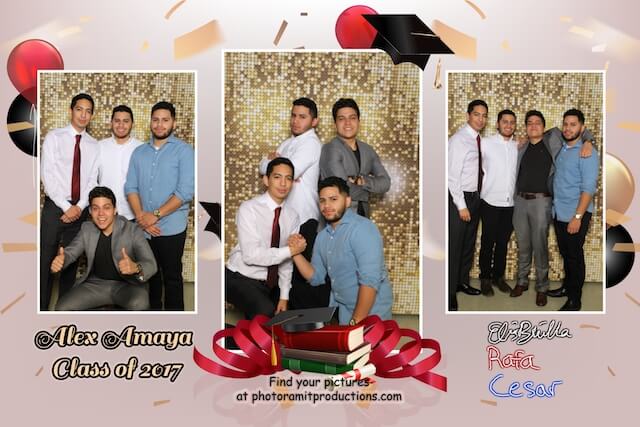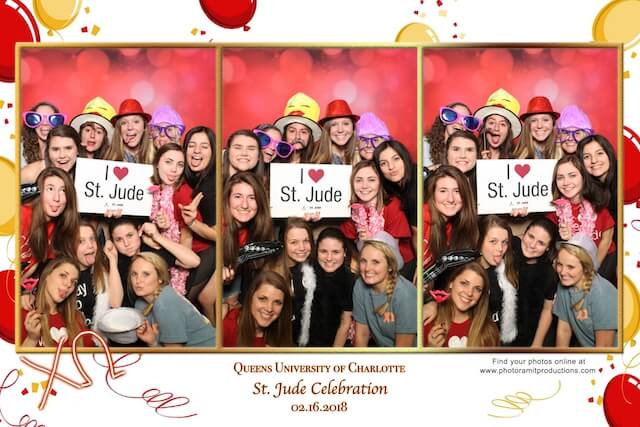 Pick the Best Mirror Booth for Your Event
Both provide hours of entertainment and an interactive and personalized experience unlike any other!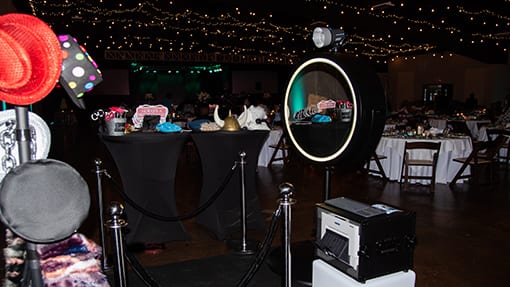 Personalize Your Photo Booth Experience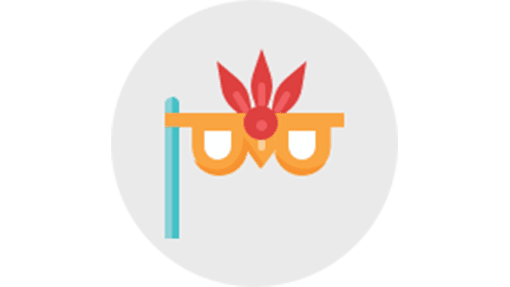 Customize Your Photo Layover(s)
We will work with you on creating the perfect layover(s) for your special event! This includes incorporating your theme, colors, logo, and preferred text.
Have Fun With Our Props
Break the ice with our high quality photo booth props. Choose one or two, have fun, and strike your best pose!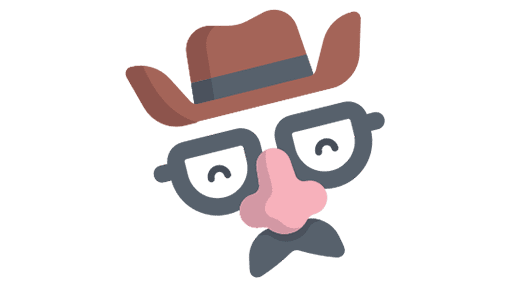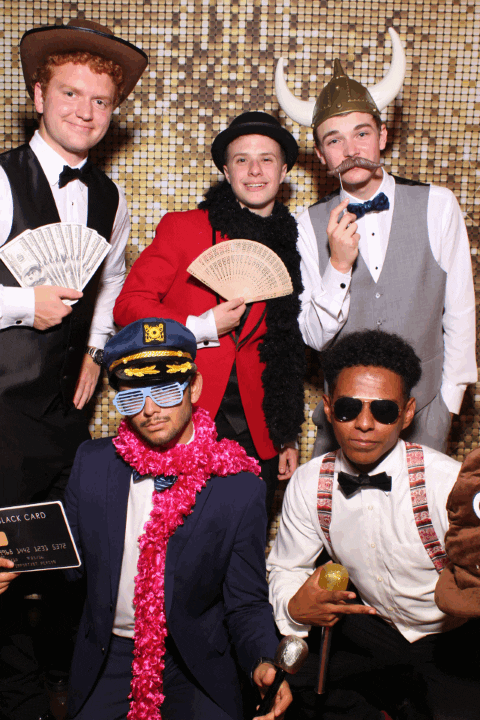 Enjoy the Animated GIFs
They are popular for a reason! Strike a couple of poses back to back and voila, you will have a personalized GIF featuring YOU and your friends. You'll look back this moment and remember the good times you had on this special day.
Share your Picture
Printed pictures are a must but so are the digital versions! Quickly send yourself your photo and/or GIF to your cell phone or email, or upload the picture/GIF to your social media account so you can share it with the world!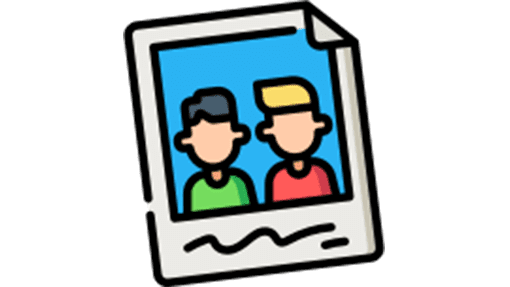 Photo RAMIT was the best choice for entertainment…
I coordinated a fundraising event at my university with Photo Ramit Productions and they are the absolute BEST when it comes to helping your dream event become a reality. It was super helpful to have constant communication with a dedicated staff, especially Margie, that will implement all of your ideas with the use of their photo booth. From our first initial contact to the moment we broke down the event and said our goodbyes, I felt confident that Photo RAMIT was the best choice for entertainment. I can't express my gratitude enough for them, their love of their company, and more importantly their dedication to truly form a relationship with their clients to create an amazing event.
Need Help Identifying What You Need?
Our services can be booked up to two years in advance. We recommend that you contact us as soon as possible to have the best chance at getting your preferred services.
Entertainment Doesn't Get Much Better Than This!
School Events Photo Gallery
Check out some of our favorites!