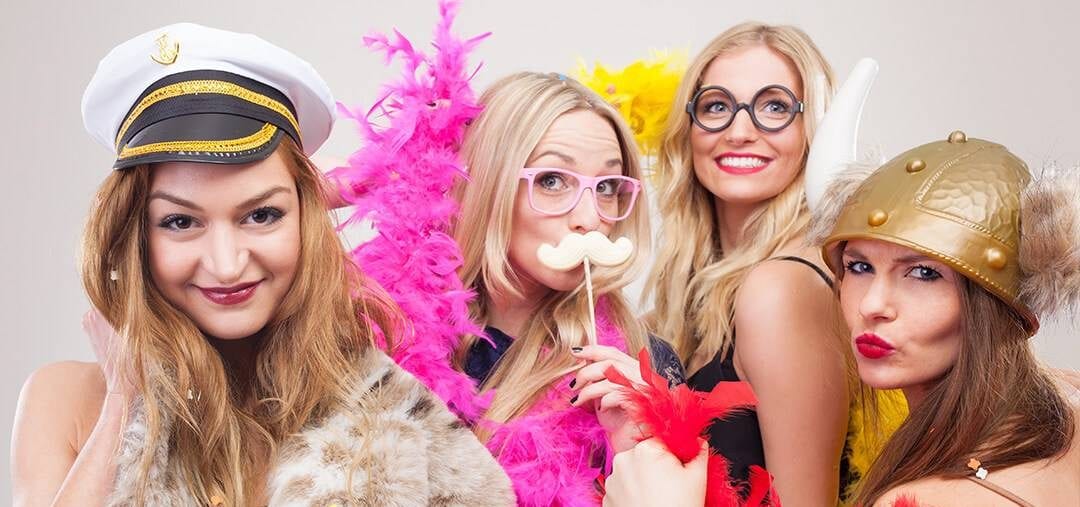 Reserve Your Mirror Photo Booth Today!
Piedmont Triad's Premiere Mirror Photo Booth Services
From corporate events to weddings, birthday parties, anniversaries, charity events, and school functions, we do it all! Our top priority is to provide you, and your guests, with an awesome interactive photography experience like no other. Authenticity and entertainment doesn't get better than this!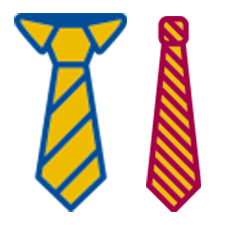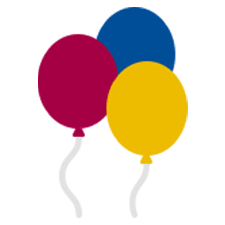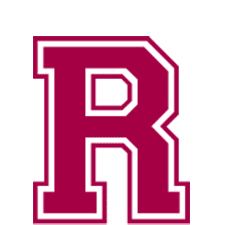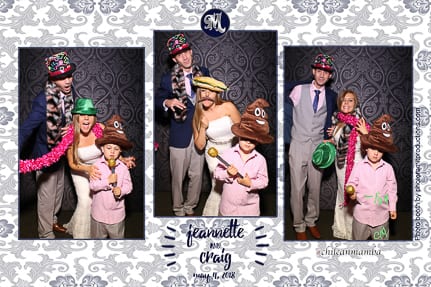 This was a hit at my wedding! We had so much fun with the Magic Mirror and can't imagine what our wedding would have been like without it. The staff was extremely professional and very helpful! I highly recommend RAMIT productions to anyone planning any type of event. We will definitely be including this in our future family events! I can see this being used a company Christmas parties, birthdays, weddings, and the list goes on!
We know what it takes to get high quality pictures! Ask us about our professional and affordable wedding and portrait photography services. We also offer roaming photography for corporate events and private parties.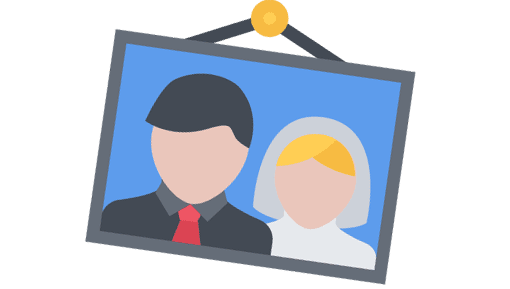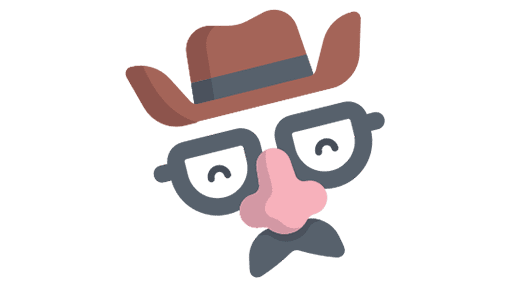 Capture and cherish the good times you had at your party. You and your guests will have an awesome time posing in front of the photo booth with our selection of high quality props.
Pick the Right Photo Booth
The FIRST in the Piedmont Triad to offer the Magic Mirror Me Photo Booth and the FIRST in NC to offer the Beauty Vanity Mirror Photo Booth.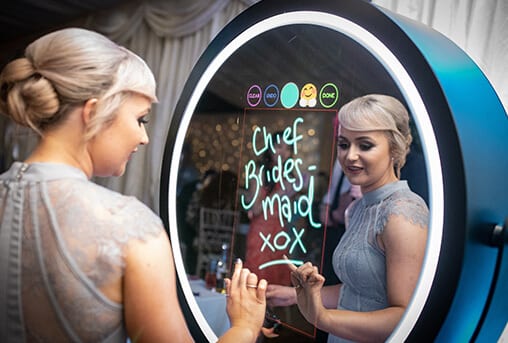 A beautifully designed modern and classy magic mirror booth! It has a mesmerizing circular LED light that displays vibrant graphic animations with voice overs. Truly a combination that is impossible to overlook!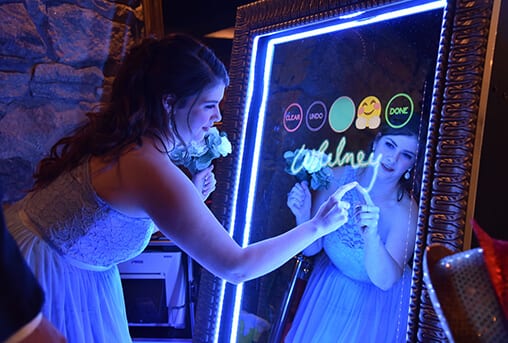 The Mirror Me Booth offers the latest technology in interactive picture taking. It has a sleek design and a user-friendly interface and promises hours of entertainment.
Our Mirror Photo Booth Experience In A Nutshell!
Need Help Identifying What You Need?
Our services can be booked up to two years in advance. We recommend that you contact us as soon as possible to have the best chance at getting your preferred services.
About Photo RAMIT Productions
Photo RAMIT Productions is the first in Piedmont Triad to offer the Magic Mirror Booth and the first in NC to offer the Beauty Mirror Booth. We specialize in mirror photo booth rentals for weddings, corporate events, and every type of party! Based in the central region of North Carolina and can travel to surrounding areas. This is a must have for those wanting a premium entertaining experience and a lasting impression. Reserve your booth today!