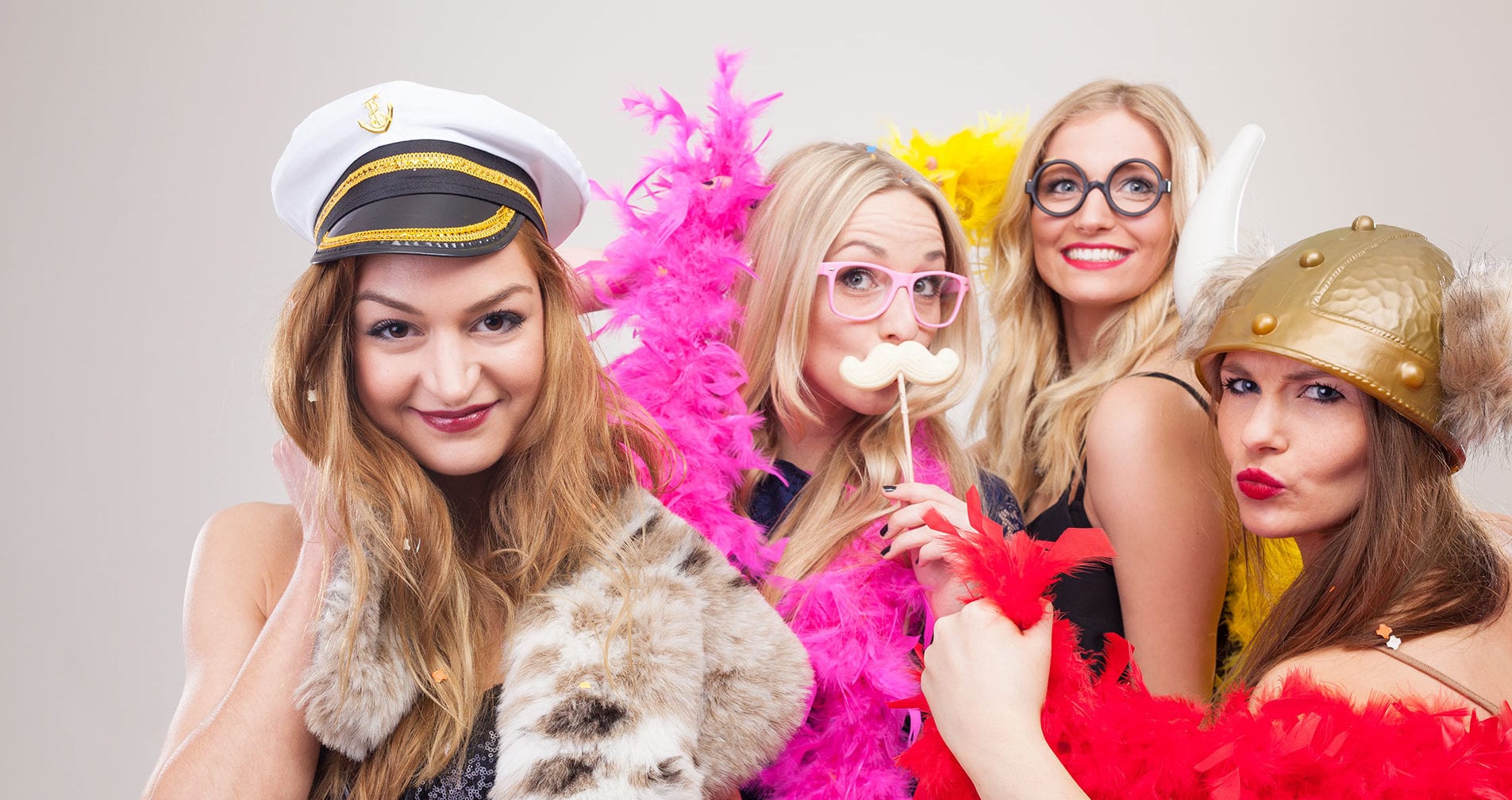 Need a Mirror Photo Booth in North Carolina?
Piedmont Triad's Premiere Mirror Photo Booth
Welcome! Are you looking to create a fun and memorable event for your special occasion? Our mirror photo booth rentals are perfect for wedding receptions, corporate events, school events, birthdays, fundraisers and all other celebrations. We are located in the Piedmont Triad area of North Carolina but happily travel to surrounding areas! Contact us today to have the most authentic and best Mirror Photo Booth experience at your event.
No School Event is Ever Complete Without a Photo Booth! Photo Booth Rentals for School Events Let us help you make your next school event a fun and memorable day for your students, faculty and staff with our awesome photo booth rental services! We offer a...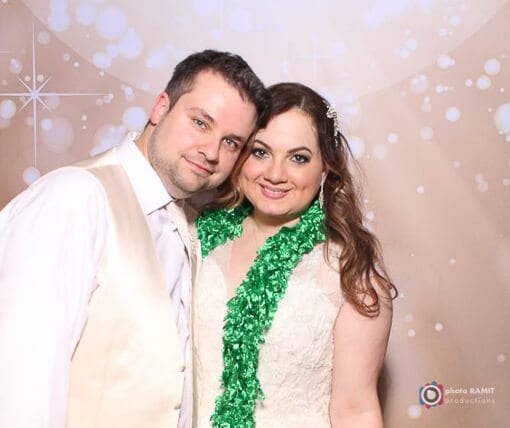 "How can I give them more than 5 stars?
Seriously, stop looking. They are THE BEST you'll find. I've been to many events with different types of photo booths but this is by far the best… They go out of their way to personalize everything and turn your photo booth into a dream come true…."
Elaine Jiménez González
Interactive. Modern. The latest in interactive picture taking.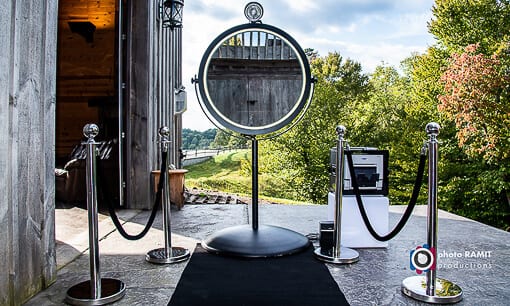 Beauty Mirror Booth
It's beautifully designed, modern, and fun. Truly a combination that is impossible to overlook!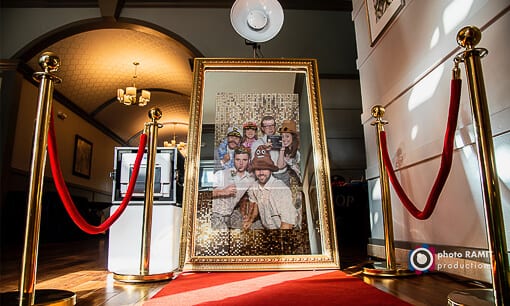 Magic Mirror Booth
It has a sleek design and a user-friendly interface and promises hours of entertainment!
Most photo booth rental companies provide 2x6 "strip" printouts and charge extra for larger prints. However, we are NOT like most photo booth rental companies! All packages include 4x6 high quality photo keepsakes, for free. After posing for the mirror and receiving...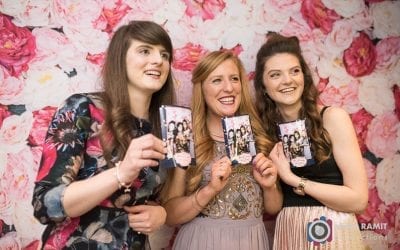 All of our photo booth rentals include a beautiful premium backdrop. Your options will include, but are not limited to, florals, sequins, damask, bokeh, and portrait styles. The backdrops are guaranteed to nicely match with your event and custom photo overlays and are...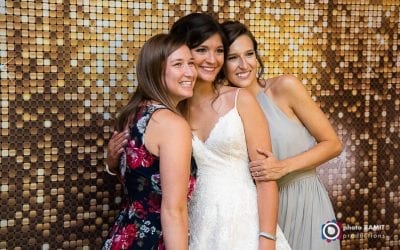 Want to Host a Memorable Event?
Let's Create Fun Memories
We're sure that our Mirror Photo Booths will provide the entertainment you seek. Contact us TODAY to learn more about our interactive Mirror Photo Booths. Limited dates available.